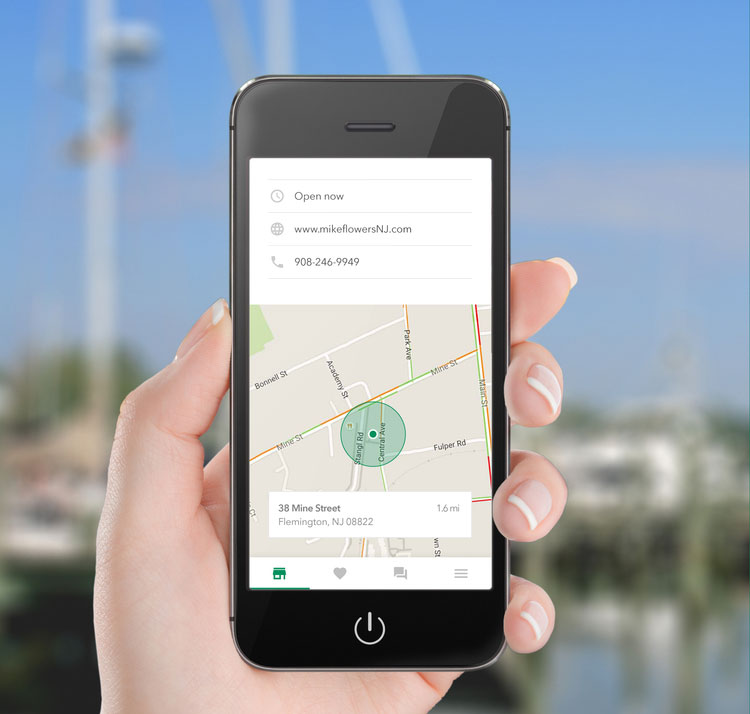 Take a closer look at Communifi's
new & exciting features.
Content creation
Our team writes professional content
for your business, twice a month
Content publishing
Your content is published within minutes, reaching customers via social media, email & online publishers
Website development
Professional website designs that are easily viewable on mobile, tablet
& desktop devices
Social media
Create and manage your social media pages & get review notifications
Business Listing Management
Updates & publishes business info
on all major search engines, maps, directories, apps & more
Social reputation management
Builds social media program, monitors online conversations & responds to activity on behalf of your business
Email marketing
We create & build email lists targeting a wide reaching network of customers
SEO (Search Engine Optimization)
See & be seen. Get relevant
placement on organic search
engine result pages
Account coordinator
A dedicated coordinator works with your business to create strategy & execute customer objectives
Digital Marketing smart tools.
Reach your customers online with one click.
No more servers
Check your register & open checks,
synced in real time
Track inventory & staff
Manage intuitively & in detail
24/7 customer care
Check in with us via phone,
online chat or email
Check remotely
See how your business is doing
from your smartphone app
 
Total security
Benefit from our secure system
with EMV capabilities
Fully customizable
Make your own register, using
colored buttons & modifiers.
Point of Sale, powered by ShopKeep.
Manage your business, anytime, anywhere.
Digital Marketing
& Point of Sale insights
Complete transparency
Finally, you can now tie campaign performance to actual sales!
Never miss a detail
Track marketing & sales performance, from your desk or on the go
Know what's trending
Daily comparisons, top-selling items, best customers, popular content & more
 
Make smarter business decisions
Learn how to convert prospects
into customers